Disney Cruise Decorations
Planning a magical Disney Cruise and want to make your stateroom door stand out, or celebrate a special occasion? You're in the right place!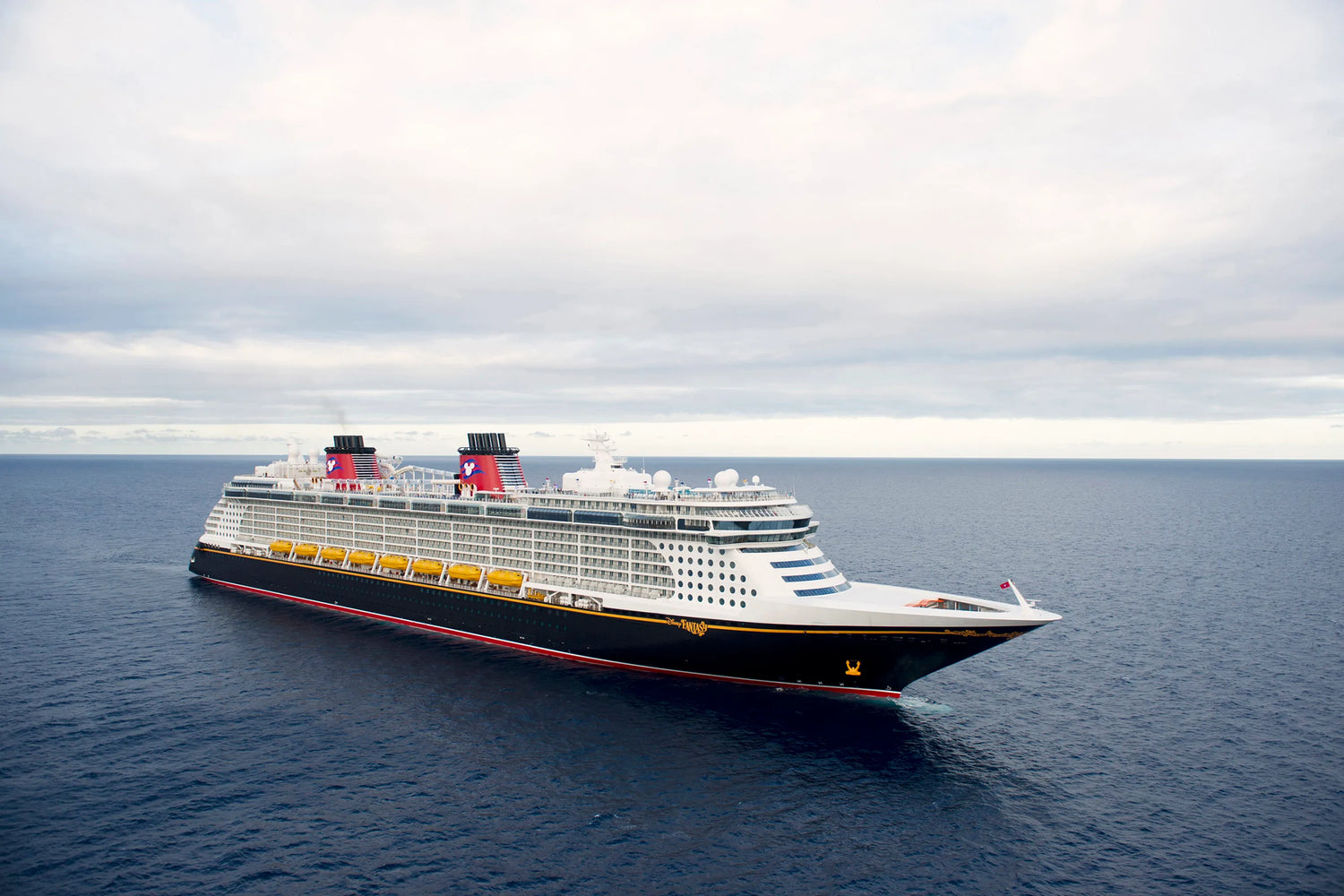 Do people decorate on Disney cruises?
YES! Disney cruisers practically invented door decorations. Walking down the stateroom hallways you'll likely see more doors with decorations than without - and you don't want to miss out!
Disney guests love to decorate their doors for special occasions like birthdays and anniversaries, and to show off their favorite fandoms. Disney cruisers have also created other fun activities like Fish Extender exchanges and Pixie Dusting.
Cruise door magnets are the ideal option for Disney cruise decorations as they're effortlessly packable, and go up in seconds on metallic surfaces. NOTE: Concierge level rooms on the Disney Fantasy and the Disney Dream are wooden.
Shop Cruise Decorations
Why Decorate?
Find Your Room

Easily spot your room in endless cruise ship hallways - even while sporting that Pirate Night eye patch!

Celebrate Good Times

Anniversaries, Birthdays and so many other special occasions are better at sea. Decorate and celebrate!

For Keep's Sake!

Cruise door magnets make a fantastic souvenir of your seafaring adventures. Collect one for every cruise!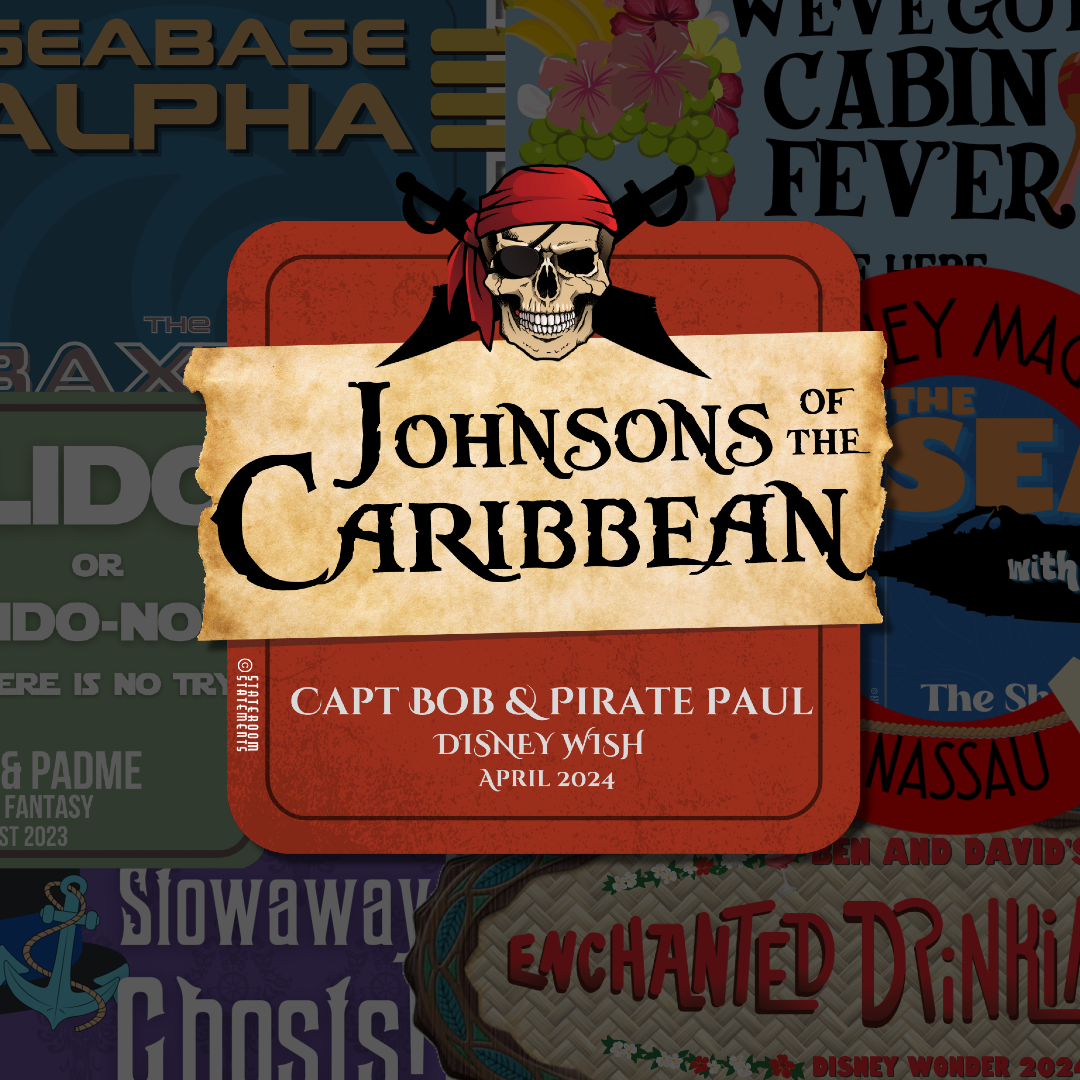 Where to find Disney Cruise decorations?
Stateroom Statements is thrilled to offer an extensive collection of original cruise magnets that will make your cruise cabin door pop and add an extra touch of personalization to your vacation. Our unique designs and high-quality products have become a hit with Disney Cruise Line passengers.
Whether you're a first-time cruiser or a seasoned pro, make sure to check out our collection of cruise door decorations to show off your personality and add some extra flair to your Disney cruise vacation.
Shop Cruise Magnets
Disney Cruise Line Decoration Rules:
Leave no Trace

Disney requires that cruise door decorations must not leave any mark on stateroom doors or walls. Only use magnets (or command strips for non-metallic surfaces)
Keep it PG

Disney is the family-friendly cruise line. Cruise door decorations must not include language or imagery that may be considered vulgar or offensive.
Safety First

For safety reasons, almost all cruise lines require door decorations to be made out of flame retardant materials. Stateroom Statements cruise door magnets use an approved vinyl material.
The Doors

Cruise Decorations should only be on your door or inside your room. They should not interfere with clear access to your room or the hallway for crew and fellow guests.
We offer so much more than magnets! Explore our full collection of Clever Cruise Gear